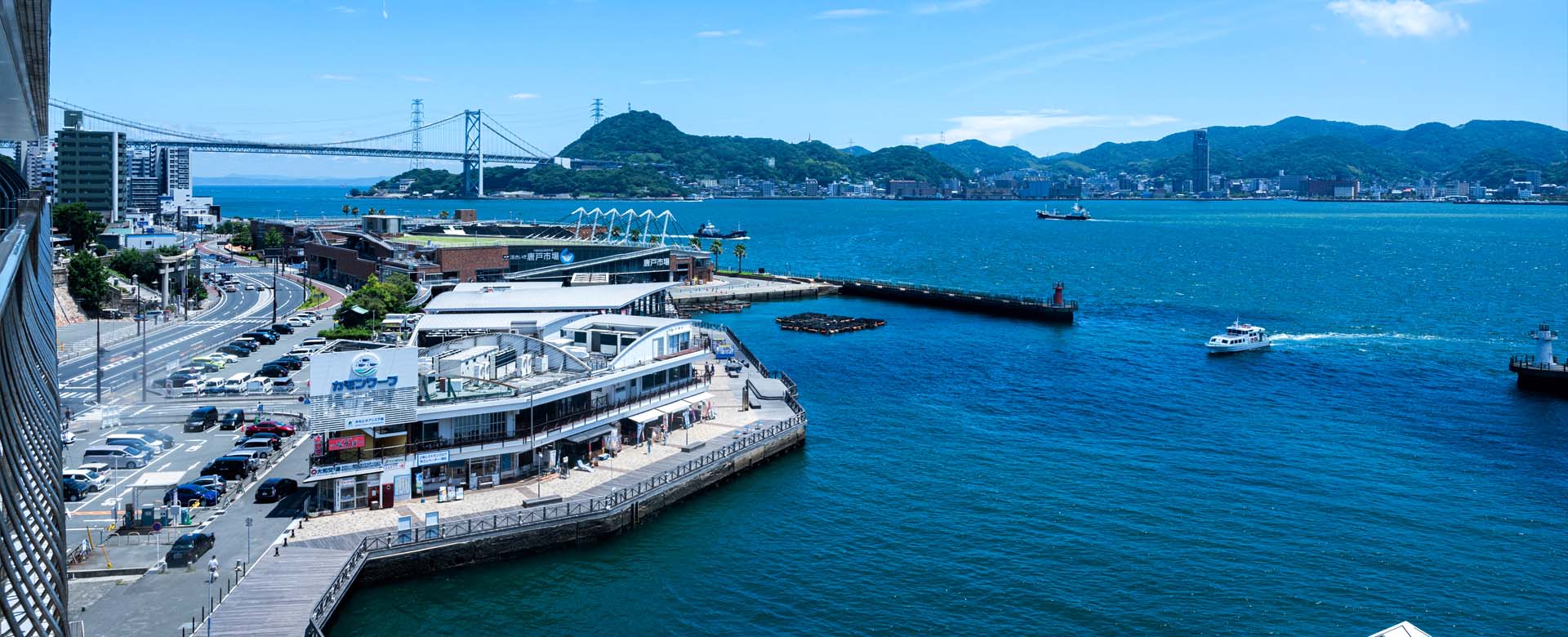 The Kanmon Straits are right in front of you.
Great location for sightseeing and business.
Located in the heart of Shimonoseki City, this is the best location for sightseeing spots within walking distance along the Kanmon Straits.
Enjoy a relaxing moment while admiring the magnificent landscape.
restaurant
Taste the season of Kanmon while overlooking the Kanmon Straits.
A blissful time to spend with your loved ones.